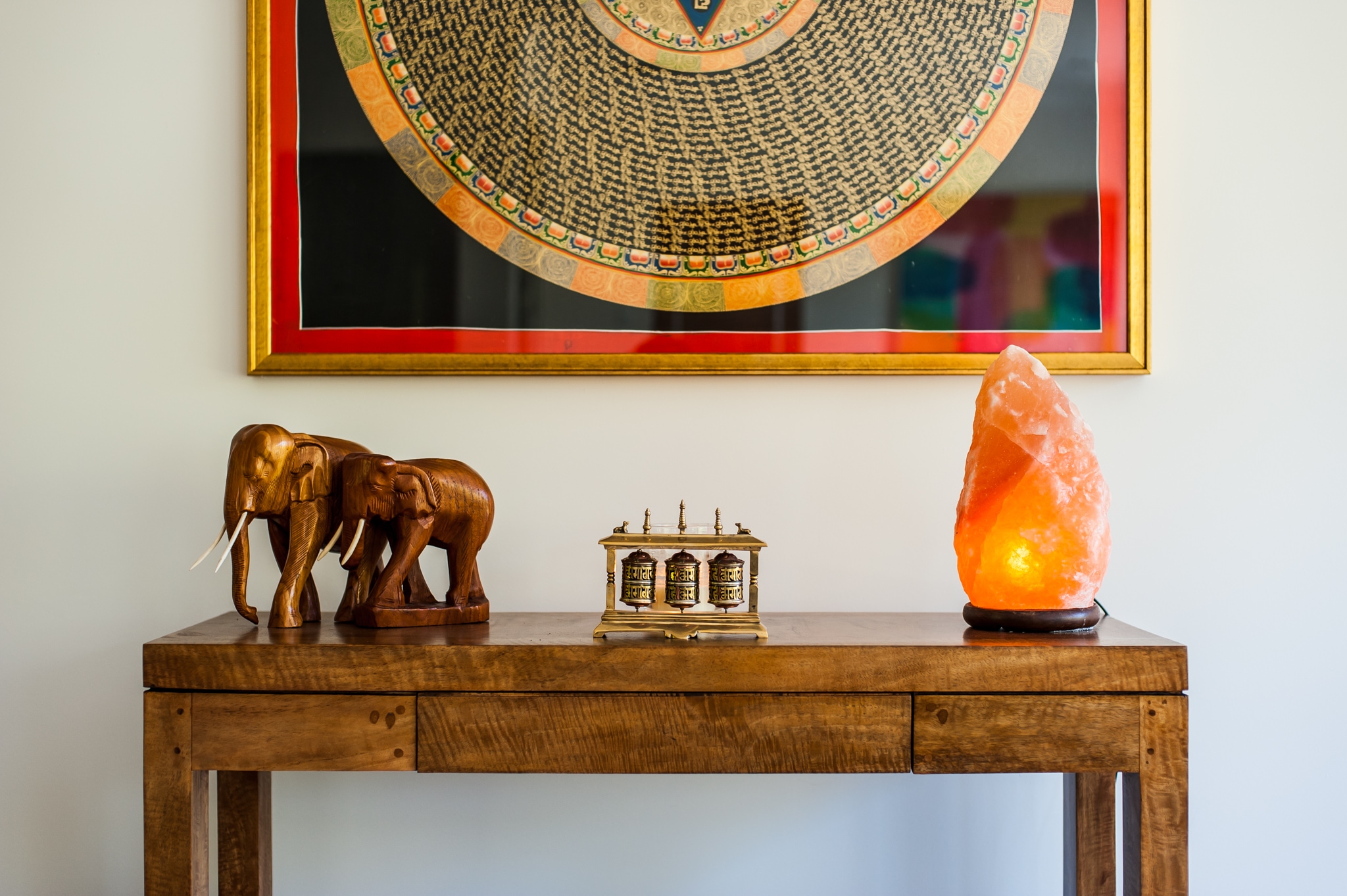 Ayurveda recognises that we are not all the same. We are each unique and therefore need something different.
Duration
2 Days
Time
9am – 4pm
Price
$340 per person
This is emphasised by identifying and abiding to an Ayurvedic 'Life-Style' that is compatible, restorative and corrective for each person.
Established as the oldest surviving complete medical system in the world, Ayurveda has its origins dating back more than 5000 years ago. The name AYURVEDA is derived from its ancient Sanskrit roots – 'AYUR' ('life' or 'longevity') and 'VEDA' ('science' or 'knowledge'). Ayurveda can be described as 'The Science of Life or Longevity" or "The Yoga of Life". Ayurveda and Siddha, provide the knowledge and the tools to allow you to experience your 'life-span' to its fullest extent for very specific purposes. This medical science offers a rich, comprehensive outlook to a healthy life. It was expounded and practiced by the spiritual rishis, who laid the foundations of the Vedic civilization in India, by organising the fundamentals of life into proper systems.
Ayurveda aims to integrate and balance the body, mind and spirit. This is believed to help prevent illness and promote wellness. Ayurveda philosophy believes that people, their health, and the universe are all related. It is believed that health problems can result when these relationships are out of balance.
Understanding your unique body by knowing your constitution (Prakriti) will assist you to know how to prevent disease and restore balance and longevity