5 Day Ayurveda Retreat Package
in Ayurveda Village Adelaide Hills, South Australia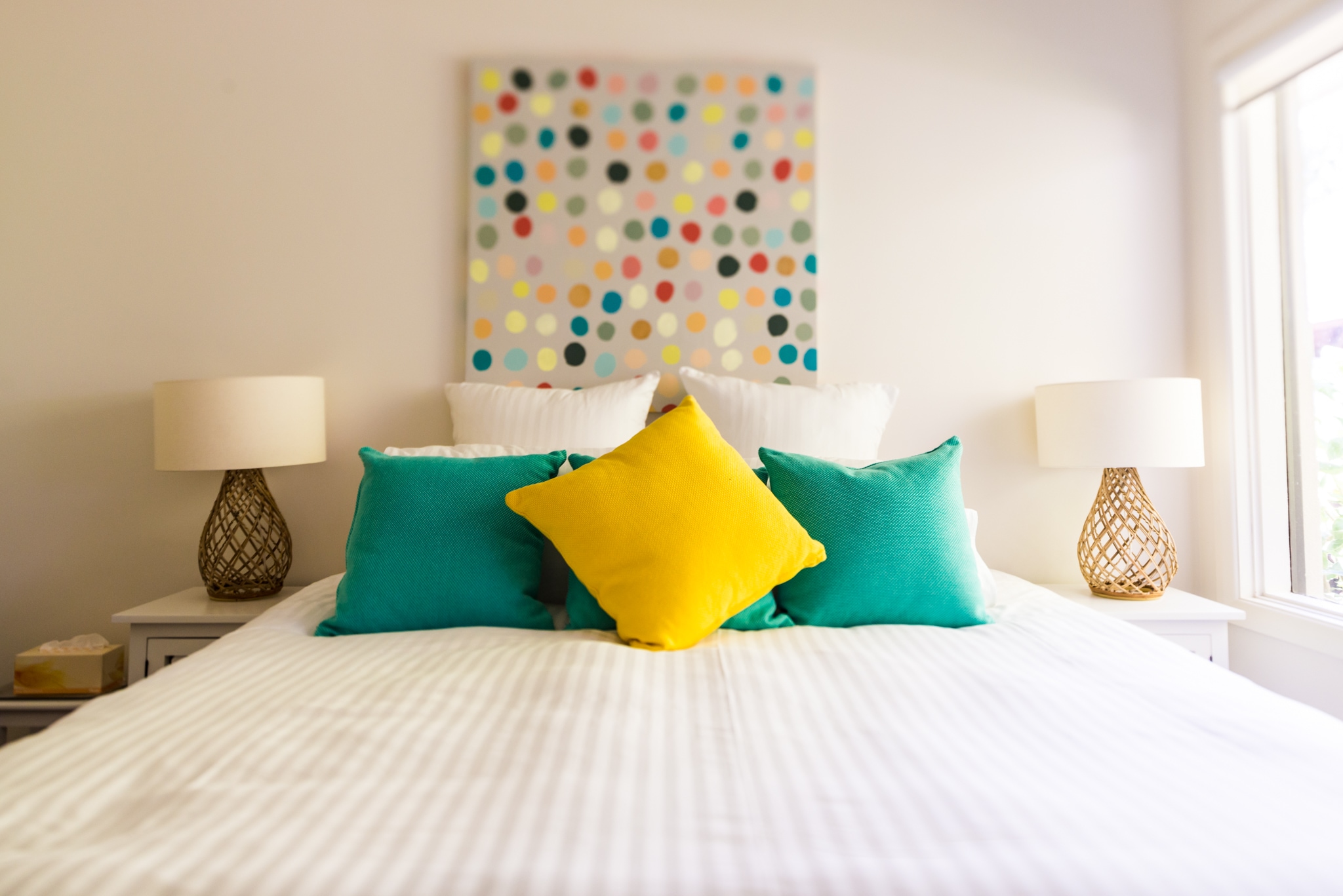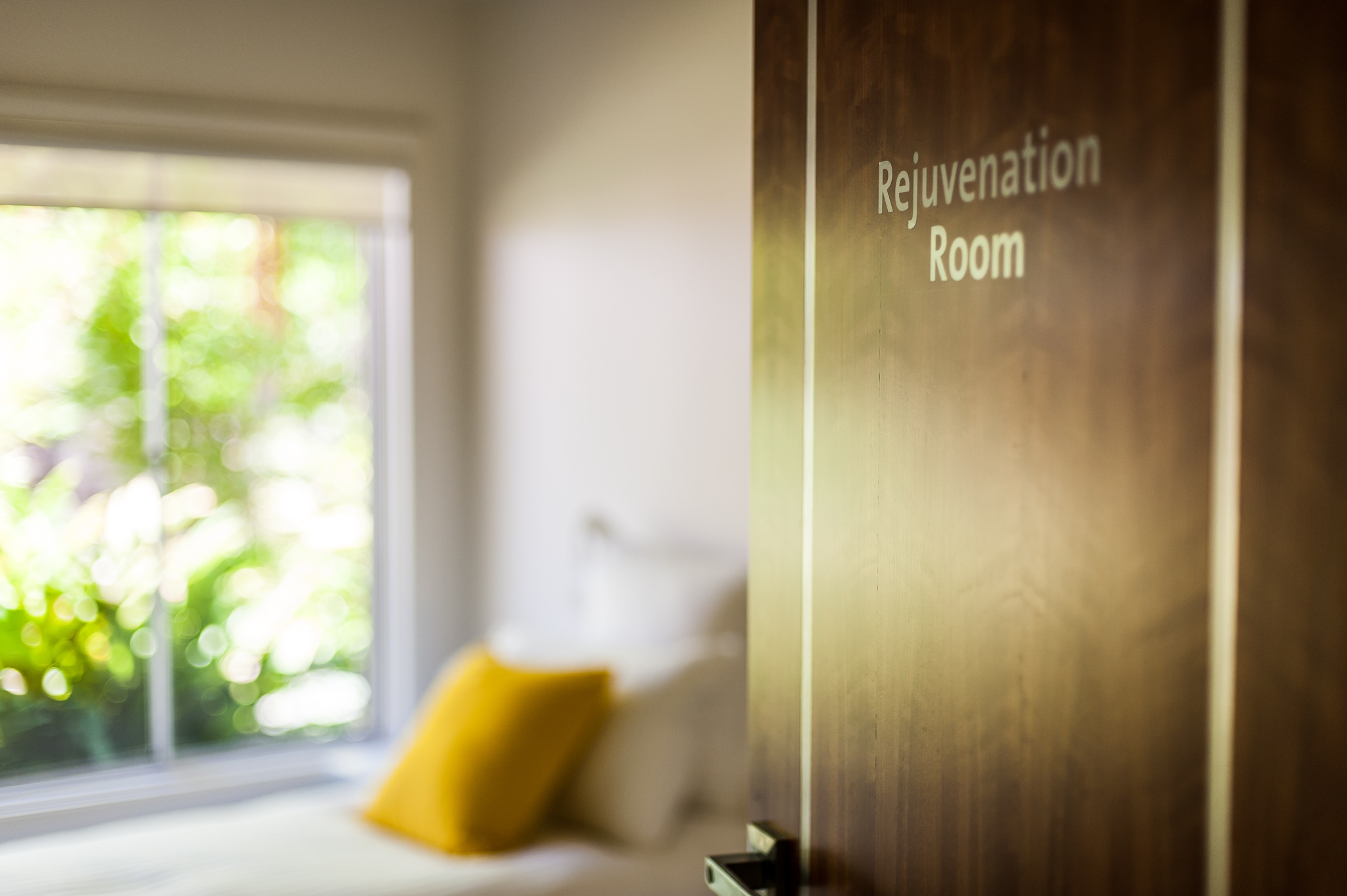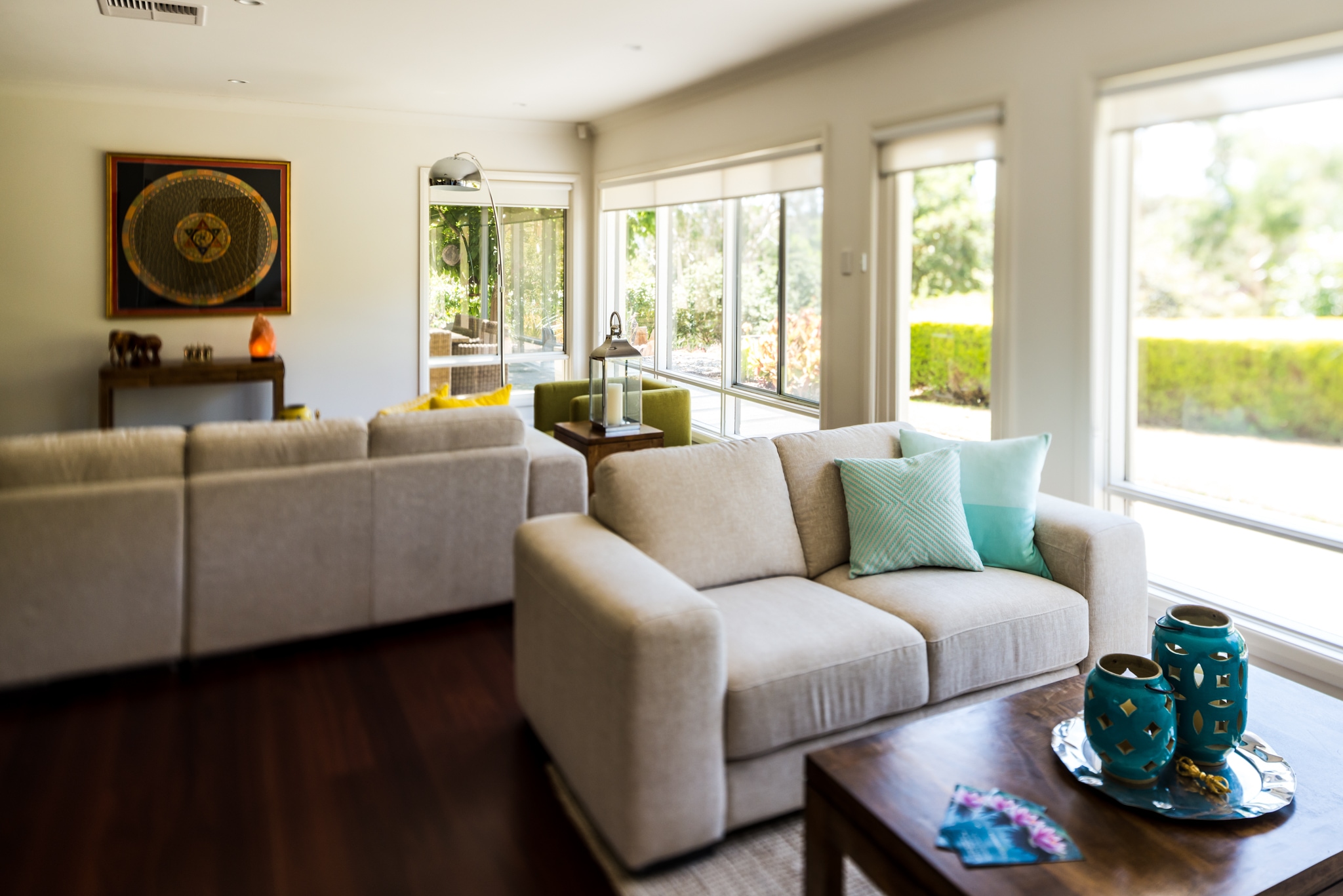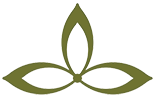 Ultimate Detoxification
5 Day Pancha Karma
This extension of our classic retreat will allow for rejuvenation, repair, and deeper-level cleansing, as your body and mind are given more time to unfold and release. With daily detox sessions built in around restorative yoga, meditation, Indian head massage, and facial marma, you will feel well supported all the way through.
This five-day cleanse provides the perfect base for, or prelude to, an even more intensive Pancha Karma experience.
What do the packages include?
Warm, nourishing herbal infusion on arrival
Induction
Daily breakfast, lunch, and dinner (Vegetarian diet as per Ayurveda doctor's advice)
Individual treatments according to your Treatment Plan
Daily yoga, pranayama, and meditation
Ayurveda and yoga discussions
Daily consultation with Ayurvedic Doctor
Caring and nurturing environment
Nature walks
Free indoor/outdoor facilities
Accommodation
2022 Dates & Prices
Refer to 3-day Rejuvenation Retreat dates listed above. This package is an extension of those dates.
Your Investment:

$4,695 pp Twin Share Room Per Person
$4,920 pp Single Room King Size Bed
What do our packages exclude?
All personal expenses. e.g. laundry
Herbs

Please Note:
Guests requiring specific treatments are advised to bring relevant documents of their medical history.
Daily sessions 
Two Hour Ayurvedic Detoxification. This treatment includes a one-hour Abhyanga massage, using traditional Ayurvedic oils to help balance your dosha, steam treatment and body exfoliation made with Ayurvedic Herbs to cleanse your body. This treatment is given on a neem wood table and steam box to add the healing energetic properties of the neem wood to your treatment.
A specific Ayurvedic Treatment, such as Shirodhara, may be included upon your practitioner's recommendations. Shirodhara – the continuous flow of warm herbal oil onto the "third eye" – works on the cerebral system and is beneficial for the nervous system and stress-related disorders.
* Treatment includes 1L of oil to be taken home for private use.
The same treatments will be continued for all 3 days unless adjusted by the doctor.
Daily Routine
Like diet, our daily routine also has a great impact on our health. The Ayurvedic daily routine has been designed to tune ourselves (biological clock) into nature (circadian clock) and assist all processes of the body. By following the Ayurveda recommended daily routine, one will be able to establish balance in one's constitution, avoid lifestyle related disorders, establish harmony in one's body, mind and consciousness. This will further improve one's productivity and enhance the quality of life.
Our practitioners will introduce you to the various aspects of Ayurveda recommended daily routine and by practising them during your stay, you will also be able to experience their benefits.
(The program can be extended to 7 days and will be tailored to individual needs.)
Please Note:
Guests requiring specific treatments are advised to bring relevant documents of their medical history.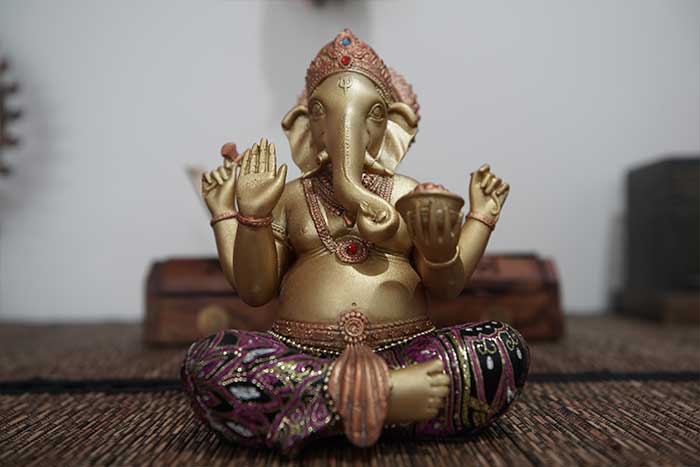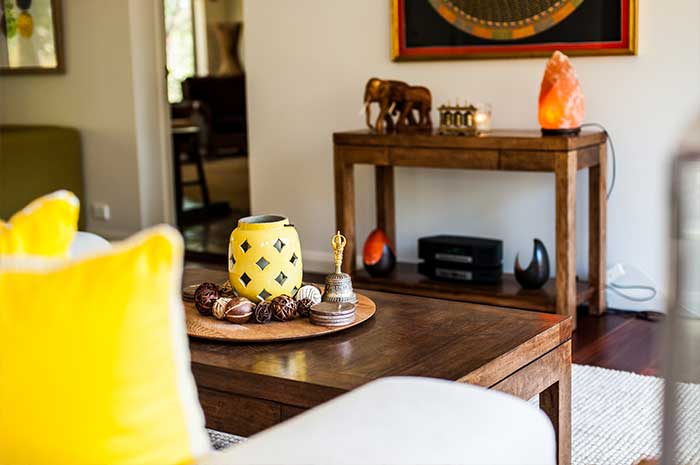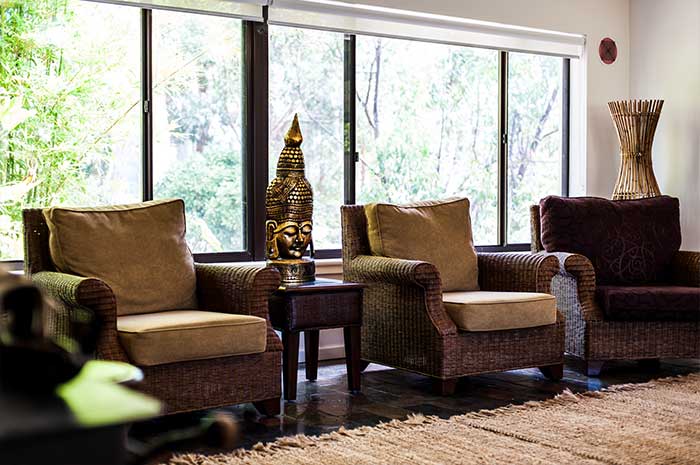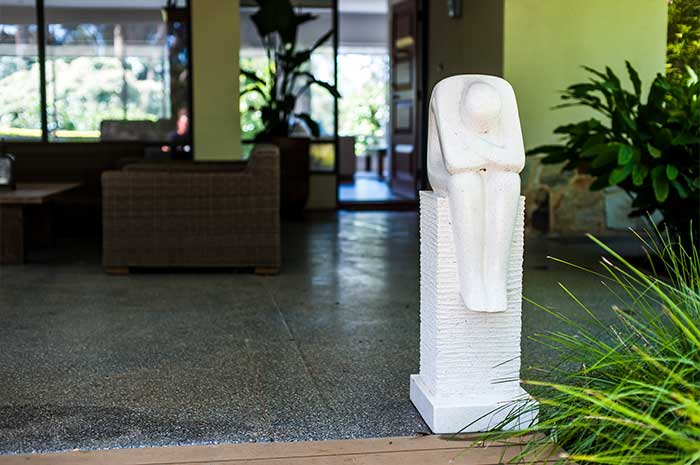 Dietary Requirements
"This body is made-up & nourished by food, similarly the diseases affecting this body is also by food. A wholesome diet leads to happiness (health) and unwholesome diet leads to suffering (disease) to both body & mind."
–  Acharya Charaka
Considering the importance of a wholesome diet in restoring health, the diet at Ayurveda Village is vegetarian and emphasises the connection between the body type and correct food.
If you have specific intolerances, please discuss them with the doctor and we will prepare your food in accordance with your specific requirements.
What to bring
Only bring what you need. Less is more.
Indoor shoes or warm socks (no shoes are worn inside)
Warm, comfortable clothes
All yoga equipment is provided however, please feel free to bring your own yoga mat, shawl, or eye pillow from home for your own comfort.
Journal
Tips to get the most from your Retreat
Rest as much as possible
Eat mindfully
Practice yoga, pranayama, and meditation upon rising and in the evening
Enjoy the silence and allow your inner wisdom to surface
Take walks and be open to the energy of nature
Practise being in the moment
Maintain balance and avoid any form of stress
Create a space in a favourite spot and do nothing, just be.
Allow your emotions to arise and become a witness to your thoughts
Booking Policy
$500 Deposit per person is required upon booking to secure reservation.
Full Balance is required 14 days prior to arrival.
Payments are non-refundable but may be transferred to another date or another person within a 12 month period (fees apply).
An amendment fee of $500 is payable if you postpone within 14 days of your arrival.
An amendment fee of $50 is payable if you need to postpone more than 14 days outside of your arrival date.
We highly recommend that travelling guests purchase suitable comprehensive travel insurance prior to travelling to Ayurveda Village. Ayurveda Village will not be held responsible or liable for any costs associated with your travel arrangements.
* All prices inclusive of GST
Request a reservation for your Ayurveda Village Retreat