in Ayurveda Village Adelaide Hills, South Australia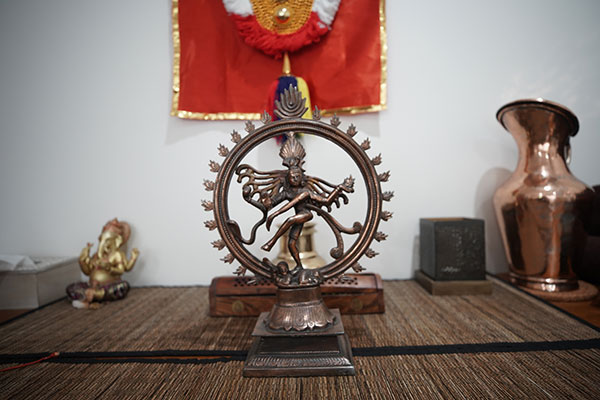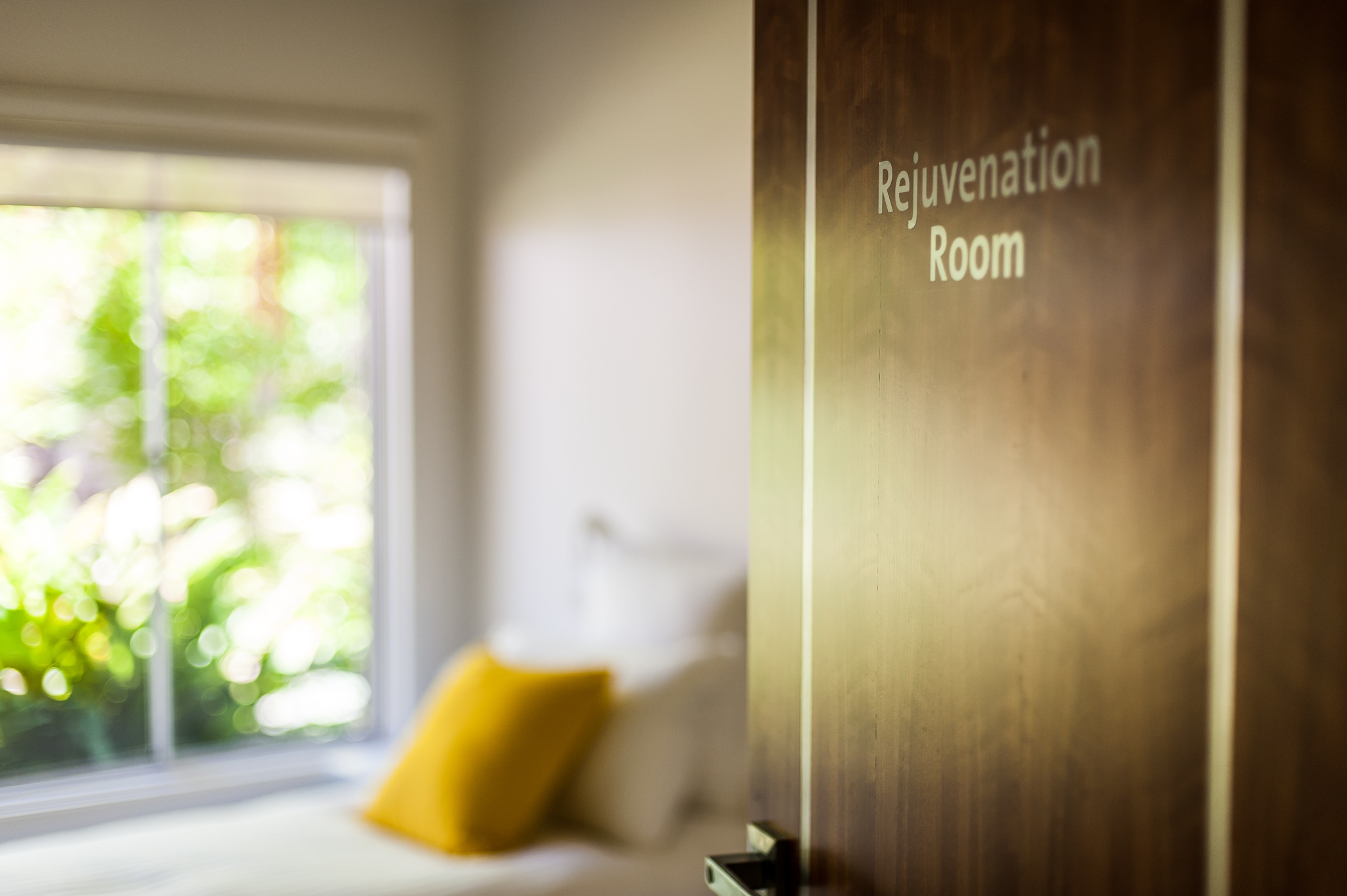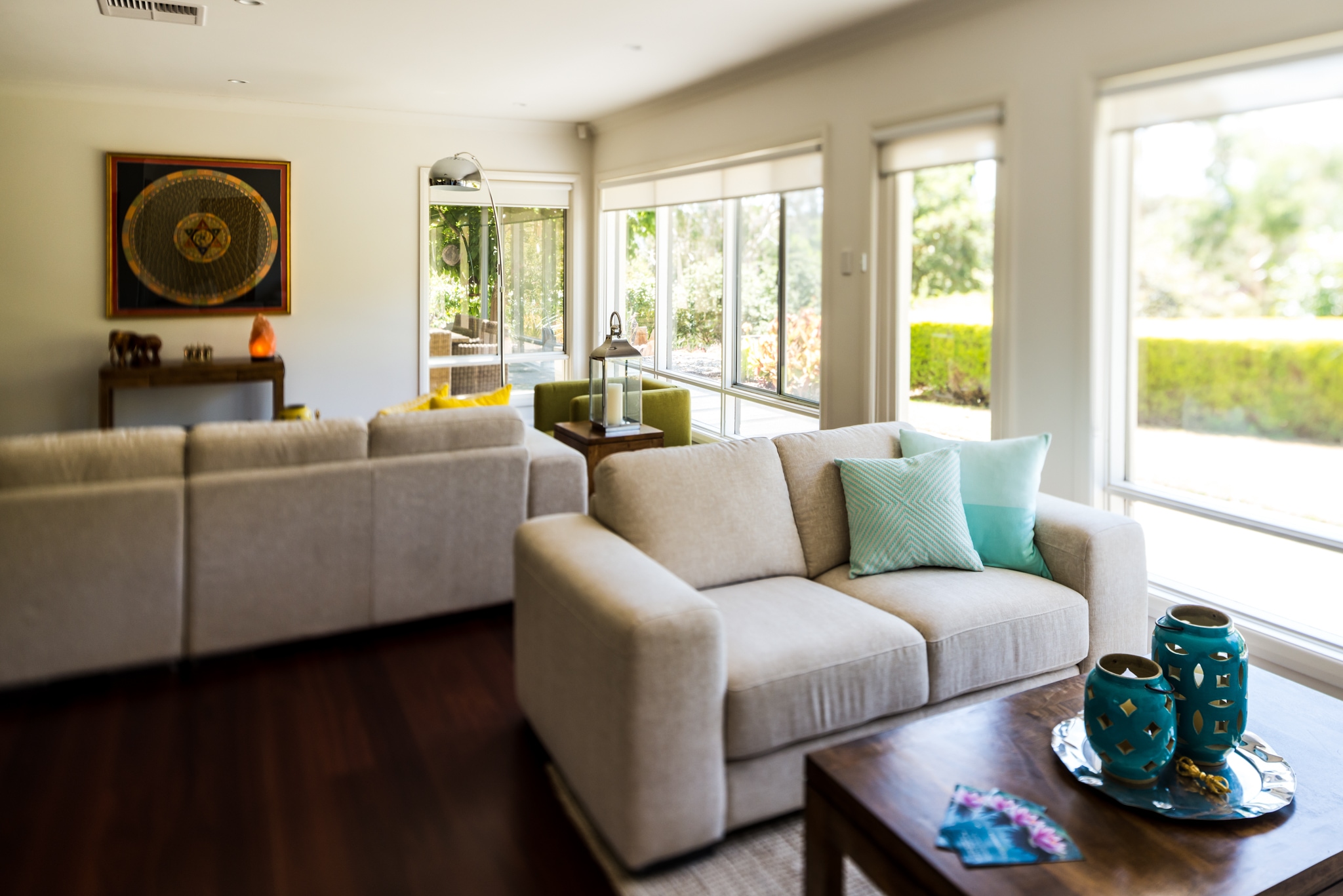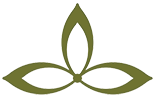 Pancha Karma
"Pancha" meaning five and "Karma" meaning therapy or action, refers to an intensive detoxification program using five actions or procedures to remove toxins from the body and mind. It is an ideal and correct solution and is a totally holistic detoxification. This is because it not only works on the physical system but also on the mental, emotional, and subtle energies. "Ayurveda recognises that we are not the same. We are all unique and therefore need something different."
How Pancha Karma can Benefit You
Eliminate toxins and toxic conditions from your body and mind
Restore your constitutional balance improving health and wellness
Strengthen your immune system and become more resistant to illness
Reverse the negative effects of stress on your body and mind thereby slowing the aging process
Enhance your self-reliance, strength, energy, vitality and mental clarity
Bring about deep relaxation and sense of well-being
"restorative, healing, corrective and a deeply enlightening rich experience"
About the Retreat
Individual Consultation
Personalised Pancha Karma or Ayurvedic Program
Private accommodation in the quiet, lush, green and beautiful Adelaide Hills
Specially prepared Ayurvedic meals
Daily personalised treatments
Daily Yoga & Meditation
Evening Ayurveda and Yoga discussions
Nature walks
Caring and nurturing environment
Post retreat support
Your treatment will be designed according to your Dosha imbalance.
Living Life the Ayurvedic way…
Resident Ayurvedic Doctor
Dr. (Vaidya) Shweta Rao is a qualified Ayurvedic Practitioner from India, with more than 8 years experience consulting in the field of Ayurveda. She graduated with a Bachelor's degree in Ayurvedic medicine and surgery from one of the renowned colleges in Mumbai (India). She is also a certified yoga instructor from Yoga Vidya Dhaam Nasik (India).
She believes that a proper blend of Ayurvedic lifestyle, diet and yoga is essential for a healthy body, mind and soul and for establishing harmony amongst them. Dr. Shweta, also believes that one cannot control the extrinsic factors which affect our health but one can always make the intrinsic system strong enough with the help of Ayurveda.
Investment
A program will be tailored to each individual's requirements. The investment will be from approximately $465 a day which will include two or three treatments per day.
Accomodation costs are not included and where required will be quoted separately.
Booking Policy
$500 Deposit per person is required upon booking to secure reservation.
Full Balance is required 14 days prior to arrival.
Payments are non-refundable but may be transferred to another date or another person within a 12 month period (fees apply).
An amendment fee of $500 is payable if you postpone within 14 days of your arrival.
A amendment fee of $50 is payable if you need to postpone more than 14 days outside of your arrival date.
We highly recommend that travelling guests purchase suitable comprehensive travel insurance prior to travelling to Ayurveda Village. Ayurveda Village will not be held responsible or liable for any costs associated with your travel arrangements.
Accommodation
Accommodation is available upon request.
* All prices inclusive of GST where applicable.
Ayurveda Village will be closed if temperatures are forecast to reach or exceed 40 degrees Celsius, due to high bushfire risk in the Hills. (As per CFS requirements.)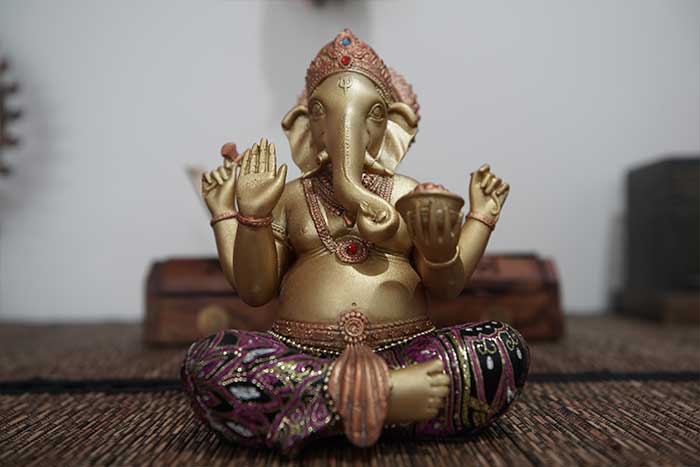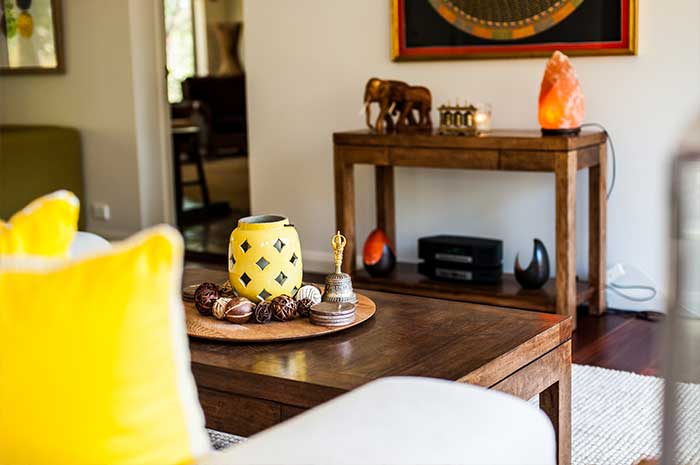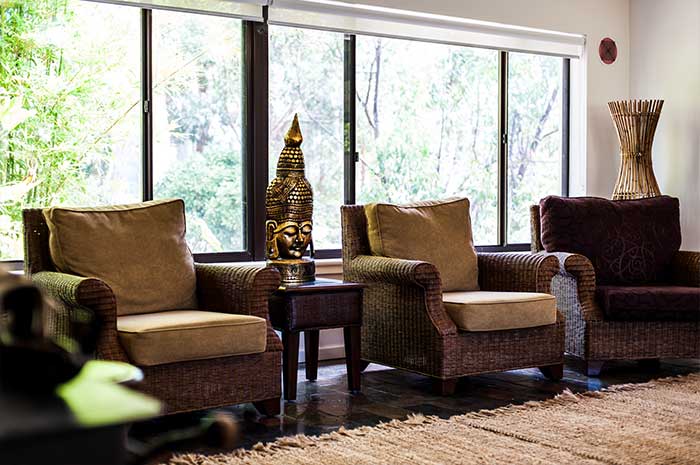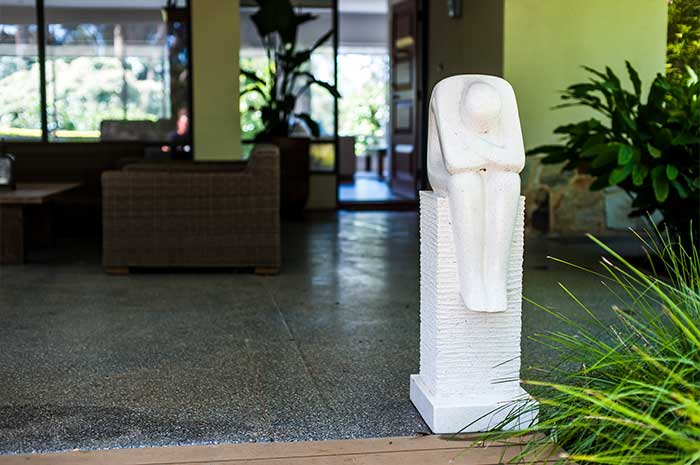 Request a reservation for your Ayurveda Village Retreat