Ayurvedic Treatments and Health Conditions
The whole exercise and purpose of Ayurvedic treatment is to help us balance the Vitiated Doshas and digest/remove toxins accumulated over the years due to incompatible and incorrect diet and life-style.
If you suffer from any condition, including those listed in the menu below, please click the 'Book Now' button above to schedule an appointment.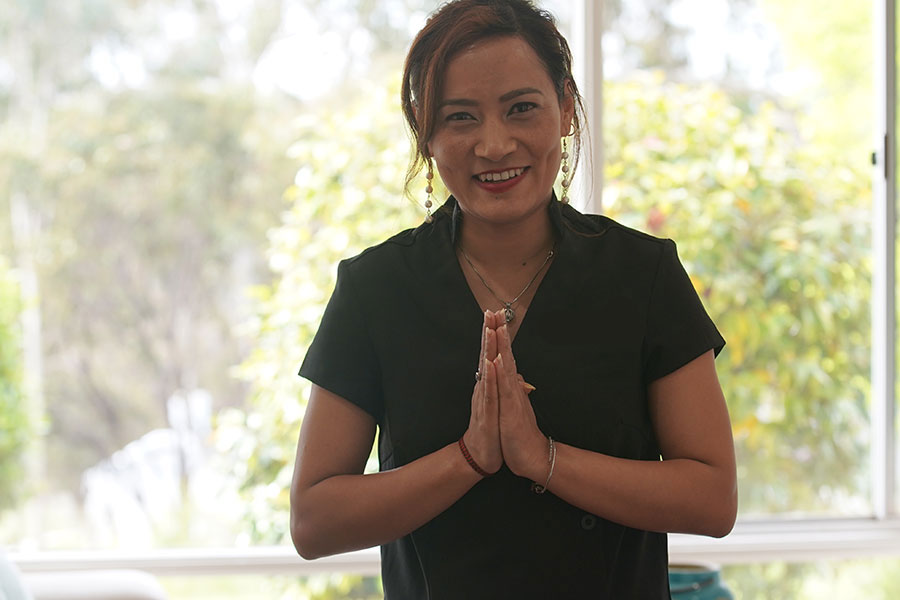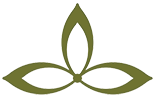 Ayurveda
The excess Doshas and toxins mayor may not have caused any apparent disease thus far but nevertheless Ayurvedic pulse reading and diagnosis helps us to see subtle disturbances. Such disturbances, if left unchecked, may contribute later on to further excess Doshas and toxins accumulating and further disturbance to your Prakriti (constitution). We can achieve the correction, restoration and management of your constitution through short- and long-term treatments.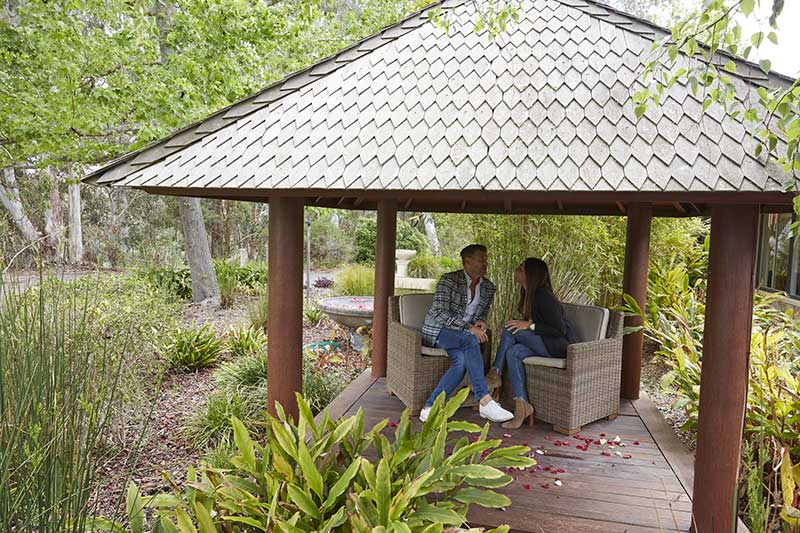 Allergies
Arthritis
Diabetes
Eczema
Liver Disorder
Male Fertility
Weight Management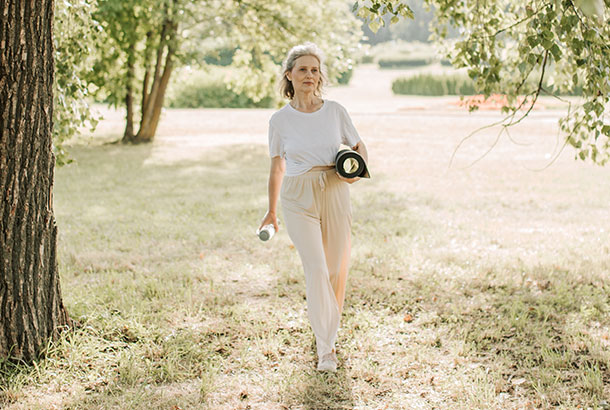 Endometriosis
Female Infertility
Hormonal Balancing
Menopause
Pre-menstrual Stress
Osteoporosis
Post Natal Care for Mothers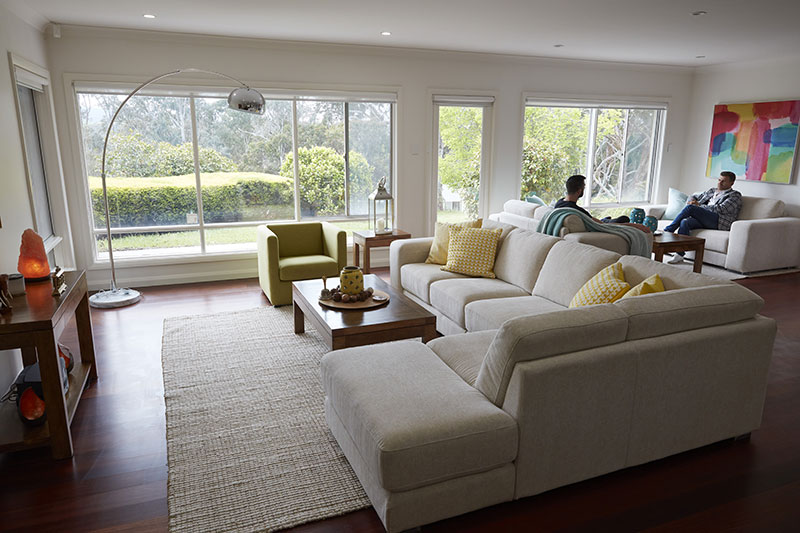 Anxiety Disorder
Depression
Stress Management
Insomnia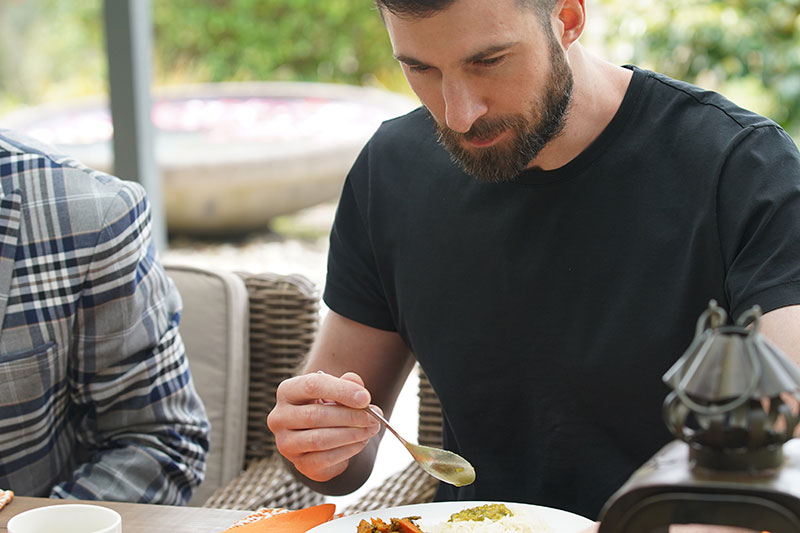 Acid Reflux
Constipation
IBS
ENQUIRIES about Ayurvedic treatments