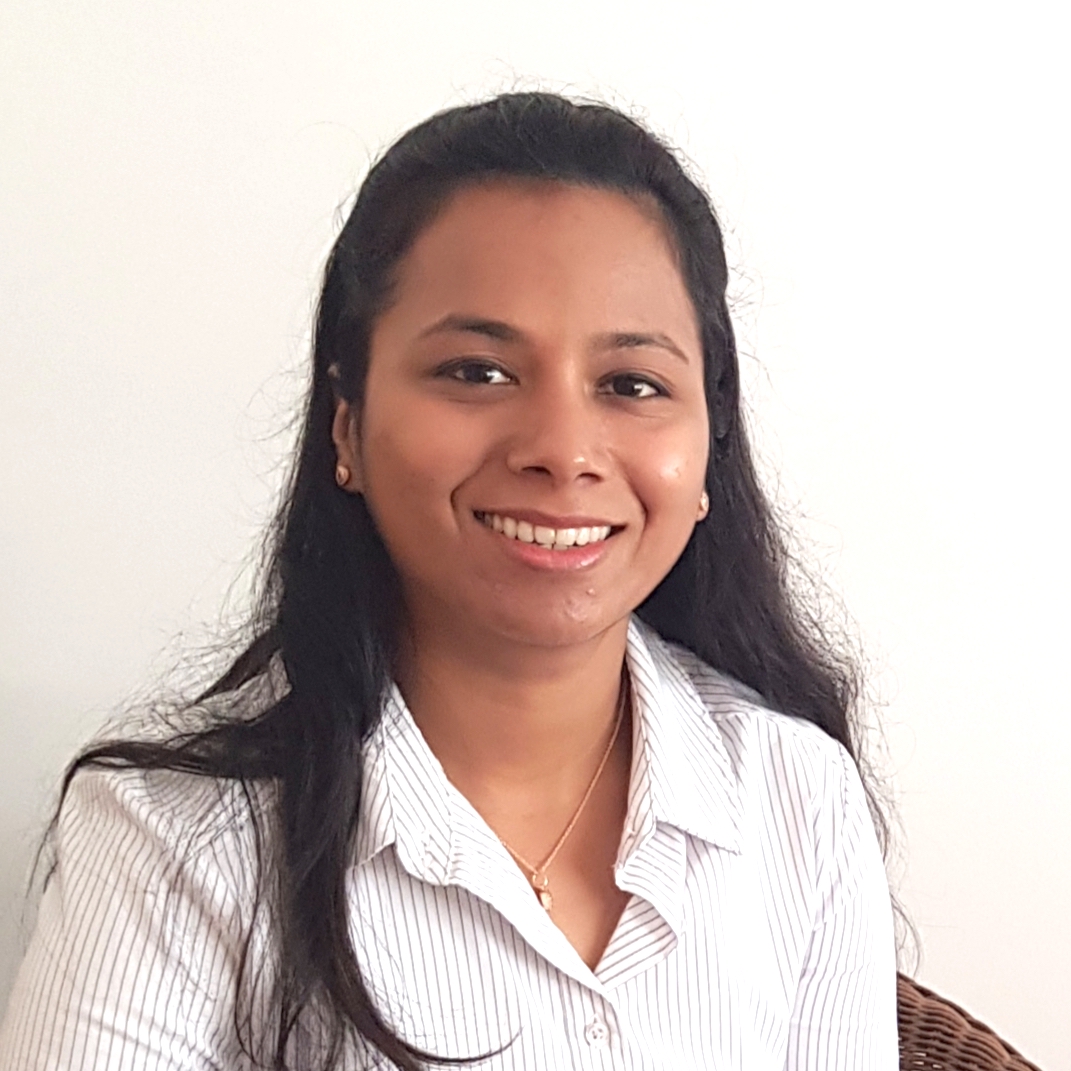 Dr. (Vaidya) Shweta Rao is a qualified Ayurvedic Practitioner from India, with more than 8 years experience consulting in the field of Ayurveda. She graduated with a Bachelor's degree in Ayurvedic medicine and surgery from one of the renowned colleges in Mumbai (India). She is also a certified yoga instructor from Yoga Vidya Dhaam Nasik (India).
She believes that a proper blend of Ayurvedic lifestyle, diet and yoga is essential for a healthy body, mind and soul and for establishing harmony amongst them. Dr. Shweta, also believes that one cannot control the extrinsic factors which affect our health but one can always make the intrinsic system strong enough with the help of Ayurveda.
Her interests include management of chronic health ailments, issues related to women's health, children's health and lifestyle disorders which can all be managed with Ayurveda and Yoga.
Paige Olsen, L.Ac. Dipl. O.M. (US) is a graduate of Emperor's College of T.O.M. in Los Angeles, CA. In addition to Acupuncture, Bodywork and Chinese Herbs, she has trained extensively in Tai Chi, Qi Gong, Yoga and Taoist Meditation since 1999. For the last eight years she has been in private practice at The Santa Barbara Herb Clinic In California until her recent move to Adelaide. While in Santa Barbara she also started the first Chinese Medical division of Doctor's Without Walls/Santa Barbara Street Medicine at The Women's Free Homeless Clinic. Paige's passion lies in assisting people to find the buried pieces of themselves; those forgotten gems of purity, self love, safety and well being that so easily get pushed aside as we age. Paige applies her intuitive and empirical knowledge of the body, not only to improve her patient's conditions but to help them regain a true sense of wellbeing.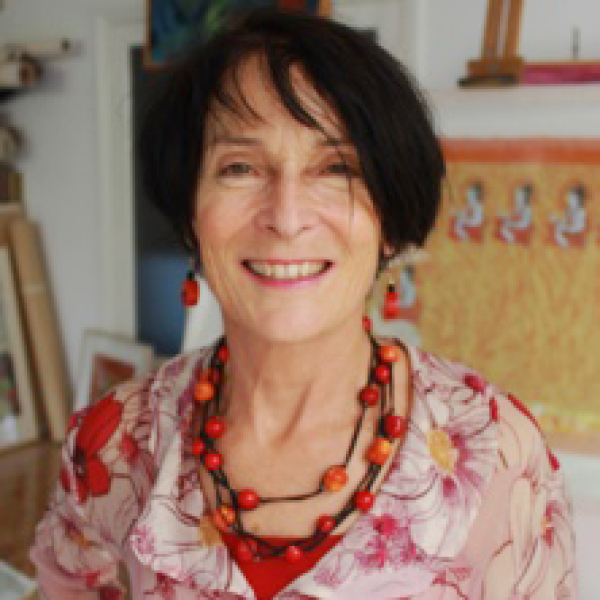 Meredith Russell is a registered Ayurvedic Practitioner, graduating from Equals International with a Cert. IV in Ayurvedic Lifestyle Consultation and Advanced Diploma of Ayurveda. She is also a registered Yoga Teacher with a Diploma of Yoga Teaching Y.T.I.S.A. and Yoga Teaching certification from Adelaide Ashtanga Yoga Shala, with over 30 years of experience as a yoga practitioner incorporating healthy lifestyle advice to restore health and wellbeing. Meredith's academic background is in Creative Arts and Community Education, and she passionately combines the richness of these experiences in her consultations. 
Meredith believes in a holistic, nurturing approach to healing by nourishing every aspect of the whole self, including diet, lifestyle, nutrition, yoga, meditation, visualisation and creativity to suit individual needs. Ayurveda allows people to be personally responsible for their health and wellbeing, opening the door to wellness, creativity and balanced lifestyle by using a full range of healing modalities in one complete, integrated system. This involves an individual health assessment and advice, education and guidance on nutrition and lifestyle. In this way Ayurveda can be life changing and transformative and has a lasting effect on body, mind and spirit, allowing each individual to live to their full potential.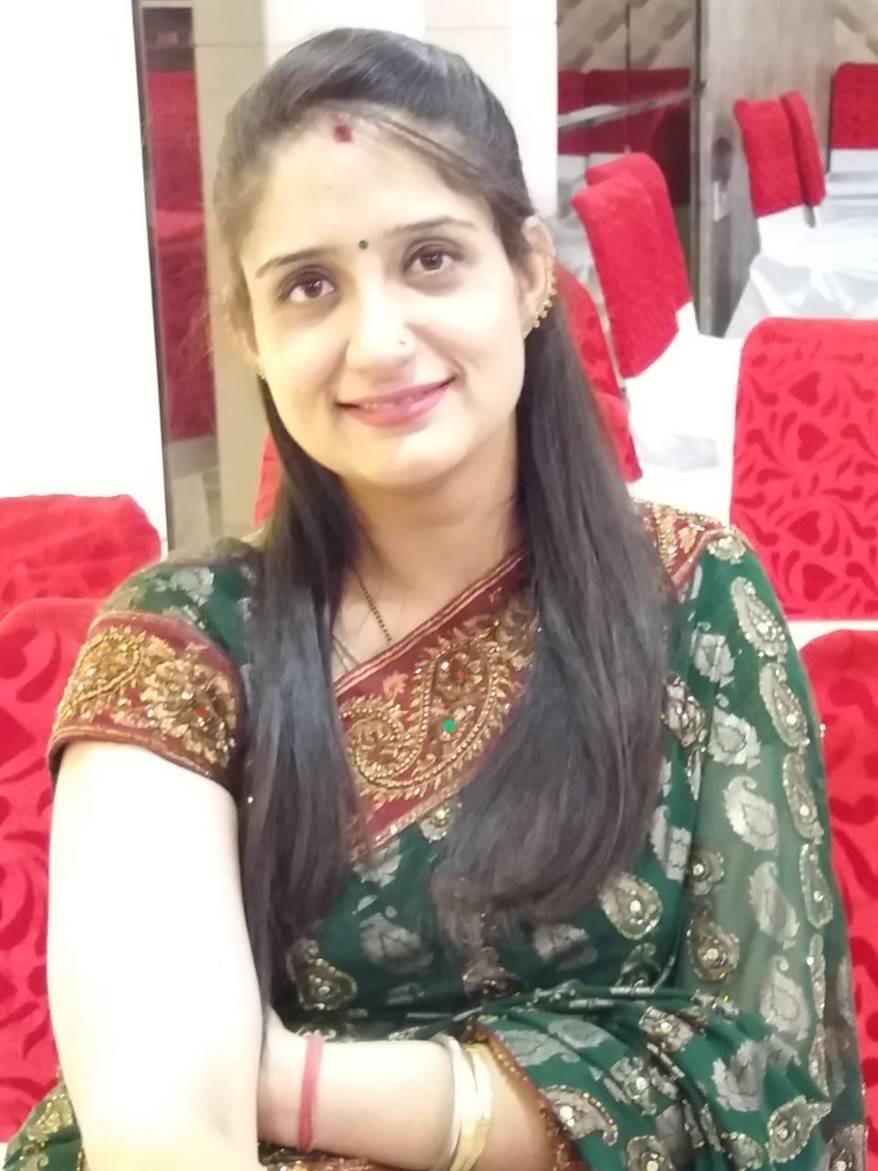 Dr. Nitika Rattan BAMS MD (Ayurveda) is a qualified practitioner from India. She has been working as an Ayurvedic practitioner for the last 9 years and has graduated and completed postgraduate studies in Ayurveda from  Desh Bhagat Ayurvedic College Mandi Gobindgarh, in the northern region of India.  Dr. Nitika has also completed a Yoga Instructor Course from Swami Vivekananda Yoga University of Bangalore.
Dr Nitika deals in the management of endocrine ailments and psychological disorders relating to stress and depression. She believes that Ayurveda teaches us to cherish our innate nature to love and honour who we are.